Be Irresistible is the maker of a relationship and dating advice program which claims to be able to teach women…
The Desire System, found online at DesireSystem.com, is a promotional video presentation and seminar from Christian Hudson which promotes 'The Desire…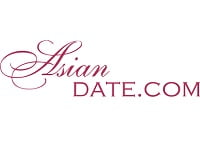 This web service is a joke! A bad joke! It is totally fraudulent and is not to be trusted. In ...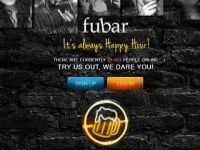 Fubar.com is a website and app that markets itself as an online bar and happy hour, which works as a…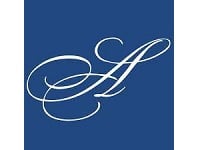 <p>So I'm a young Western guy with Russian/Ukrainian parents. Educated, good job, got my ducks in a row, so to ...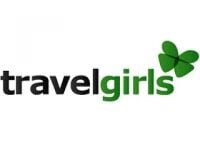 TravelGirls is a dating website that allows men and women looking for travel companions to find each other and connect,…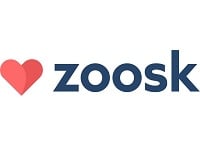 Zoosk is an online dating site which says that it helps people date smarter using their own unique technology and…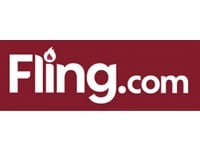 Fling.com is a dating site that accommodates all types of online person-to-person relationships, from those looking to possibly find a…
eDate.com is an online dating website which claims to be ranked among the top mainstream dating sites with over 15…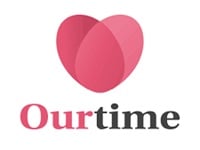 If you are an honest person, set up your profile to the best that can describe who you are with ...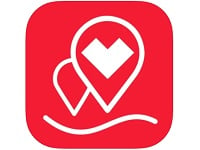 I joined this dating app three months ago and it got me nowhere these are total scammers all they want ...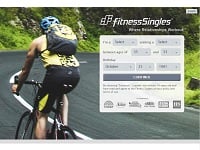 Fitness Singles states they are the largest online dating community for sports and fitness enthusiasts who believe in the importance…
The Girlfriend Activation System is a dating product from Christian Hudson, who claims that he can help anyone crack the…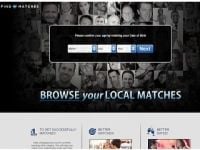 FindMyMatches.com is a website that states that their goal is help people find like-minded singles in their area, whether through…