Essence of Argan Reviews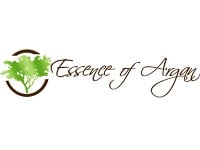 Essence of Argan Customer Reviews

Lynn H
Healthy and pure Essence of Argan oil Conditioner
I love essence of argan oil conditioner. Because its give me healthy and shining hair. Before essence of argan oil uses, my hair is very dry and with dandruff.
Thanks for your conditioner.

Kristen G
Best Moroccon Argan Oil Eco certified
I had a lot of skin impurities before, but when I started using the Essence of Argan oil, I've been noticing my skin becoming clearer and smoother.And the price is not even a question because the Argan oil has so many uses (hair,nails,body), etc!