Luckily I have time and money to waste, so signed up for this site, just to test it. I can ...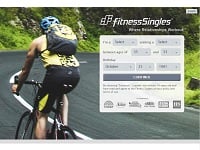 Fitness Singles states they are the largest online dating community for sports and fitness enthusiasts who believe in the importance…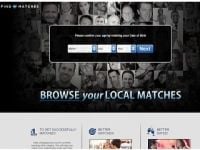 FindMyMatches.com is a website that states that their goal is help customers find like-minded singles in their area, whether through…
Flirt.com is a dating website which promises to help people have a place where they can easily and conveniently meet…
Loveaholics.com is an online dating website which promises to be a place where singles can come together, meet, flirt, and…
The Girlfriend Activation System is a dating product from Christian Hudson, who says that he can help anyone crack the…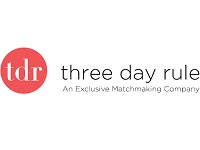 Three Day Rule is a "white glove matchmaking service" which states that they match clients with world class matchmakers to…
Twoo.com is a type of casual dating, social networking site and mobile application that people can use to meet new…
Many users are not Japanese. This company is fraud.
eDate.com is an online dating website which claims to be ranked among the top mainstream dating sites with over 15…
I have contacted or been contacted by 15 gals on the site. Every one is running a scam. Most involve ...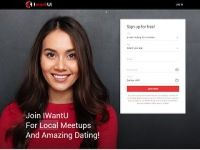 IWantU is an online dating site which describes themselves as an online "adult introduction" website for men, women, and even…
Are you sick of painful blind dates? What about meeting up with duds that you found on online dating apps?…