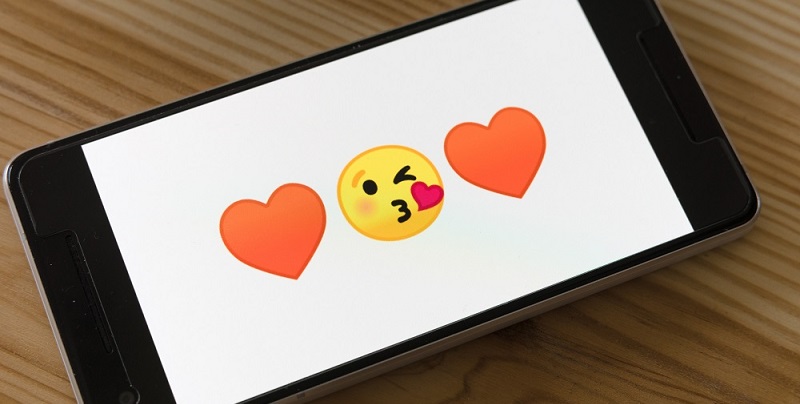 Well, the joke is officially on us. Not only are we having difficulty finding the right romantic partner, but now there are so many online dating sites we're not sure which one to use to help us find that partner!
Online dating sites can be evaluated in a handful of different ways.
Here are some of the easiest – and most effective – ways to whittle down your online dating choices to the ones which will work best for you.
Target Demographic
This is possibly the easiest way to begin weeding out potential dating sites. There are websites out there targeted to people under 25, people over 50, African Americans, Christians, Jewish singles, homosexuals, divorcees, etc.
If you have an individual quality that is important to you when dating, than perhaps you may want to try your luck with a website that caters specifically to that demographic.
However, these websites tend to be smaller in scale than many of the other larger, nationally known dating sites, and once you narrow your field even further by the members that live in your immediate area, your selection may not be as broad as you would like.
Site Features
Dating sites all do their best to offer individual features that set them apart from their competitors, whether it's Advanced Search Features, Video Chats, Meet & Greet Parties in your community, or anything else.
But there are some important features you will want to be offered on any site, including: communication capability through the site, the ability to block yourself from other users, and the ability to privatize your information.
These are all very important privacy issues. First, the site needs to have all communication options available through the website itself, whether this is email, instant messaging, video chats, etc.
This protects your private information from someone until you are willing to give it out yourself, and allows you the professional protection of the website if someone says or does something that makes you uncomfortable.
This is also why it is important that a site gives you the ability to block certain people from communicating with you.
The ability to privatize your information is also very important, and may not be what you think. It is not the same as blocking users from communicating with you or viewing your profile.
Rather, some websites state in their Terms & Conditions that your profile is their property and that becoming a member of their site gives them permission to use your photographs and information in their advertisements, whether that is TV commercials or online ads, like banner ads or email marketing.
Websites should always give you the ability to opt out of having your information used in their marketing campaigns. If they do not, you may want to look for a membership elsewhere.
Free Dating Sites vs. Paid Membership Sites
This category is not as straight forward as it seems, since many paid membership sites will also give their members a "free" option.
Oftentimes this simply means that you can create a profile and view the profiles of the other members, but you will not be allowed to contact anyone through the site without upgrading to a paid membership.
But online dating sites which are truly free tend to be sites that are more straightforward and offer their users less advanced features. You can view profiles and send messages, but generally not much more.
These sites also tend to be more aimed at people who are interested in casual dating, or even "fling" based websites.
This is not to say that free dating sites aren't for people looking for serious relationships – they generally advertise themselves as being for anyone looking for any type of relationship.
Paid membership sites, however, tend to have advanced search features and may sometimes even be affiliated with organizations that throw "singles parties" in your community.
These sites tend to "match" you with people they think would work for you, based on questionnaires that you fill out, both about yourself and the potential partner you are seeking.
While these same questionnaires can be featured on free sites, they tend to be much less in depth than what you will find on paid sites.
However, if you do choose to sign up with a paid membership site, you must always keep in mind that just because you sign up for a period of time does not mean that's when your membership will end.
If you sign up for three months' membership, you still must actively cancel your membership before it is over, otherwise you will automatically be re-enrolled.
Finding the right online dating site may be the first step toward finding the right new person to spend your time with, so it's worthwhile to invest the energy to identify the site you feel will work best for you.